Innovation Is The Lifeblood Of Most Industries
Since we began in the metal recycling industry back in the last century, we have always kept a close eye on our industry innovations.
Not only is innovation and the development and use of advanced technologies a critical competitive advantage for our company, but it's also a key component of our commitment to doing things in the most efficient and effective ways possible.

The acquisition, development, and use of the appropriate technology or systems can translate into energy savings and a reduced carbon footprint for our business. This makes them both good investments and good corporate citizens as well.
Innovative Tools and Processes Are Today's Operational Necessities.
From the cranes we use to unload materials to the devices that help sort and bundle our scrap to the trucks we use to pick up and transport metals to and from customers, we are always on the lookout for, and more than willing to invest in, technologies that help make our business run more efficiently and effectively.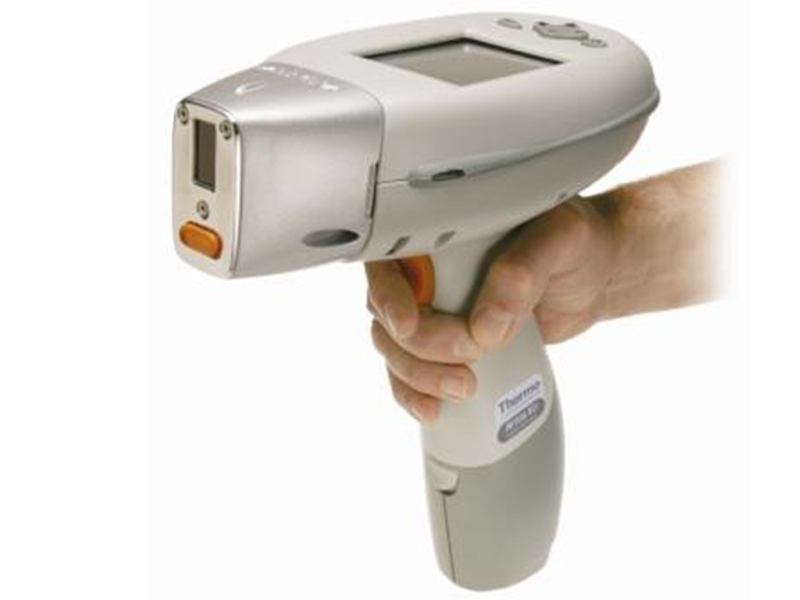 A good example of this is in the area of sorting. Our sorting technology has improved dramatically with the introduction of something called a Niton Analyzer, which is a scanner designed to analyze and break down the metal composition of a wide range of recyclable materials.
Having the makeup of the metals we sell, allows us to more effectively and efficiently direct our material to the smelters and re-manufacturers we sell to while reducing waste in our recycling processes.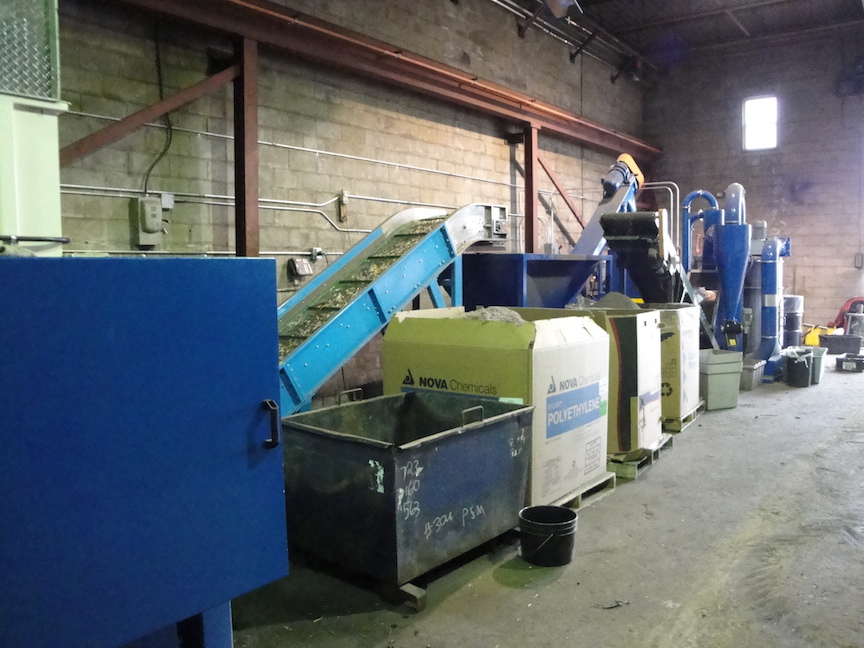 Another tool that we use is called a Chopping Line. This is a system that chops and reduces lengths of insulated wire copper and aluminum wire into very small pieces and then literally shakes these pieces until the wire separates from its sheathing. This allows us to reclaim a great deal of high-grade metal, and the sheathing itself has several usages such as bean bag furniture.
Clean Energy … The Biggest Innovation Of All.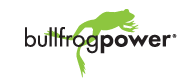 Several years ago we began working with the folks at Bullfrog Power. This is a company that directs energy to our business from renewable sources and it is one of the most important environmental innovations in which we willingly participate.
Since then we have managed to offset a great deal of what otherwise would have been environmentally damaging CO2 emissions.
Our current purchase has so far resulted in 125.88 MWh of renewable electricity being added to the grid. This translates into an annual carbon emission reduction of 35 tonnes per year or diverting more than 12 tonnes of waste from landfill, taking more than 7 cars off the road for a year, or as much CO2 as 15,288 liters of gasoline would produce.
Just A Few Of The Bigger Innovations That Have Come Along Lately
• The process of hand sorting of metals has been updated through the use of sophisticated x-ray technology, which helps sort magnetic from non-magnetic metals. This, in turn, makes sorting metals faster and easier and in the process allows for the retention of greater quantities of recyclable metals. This same sorting efficiency has been achieved by recyclers in other countries through the use of laser detection.
• A recycling company in Finland has developed a new method for extracting copper, titanium, and niobium from MRI scanners that are no longer in use. This, in turn, allows the other metals in the MRI machines to be recycled more safely and effectively.
• A European recycling project Twincletoes has developed the technology to recover steel fibers from old tires. This steel is then resold and used as a reinforcing agent in concrete-based construction.
• The technology for recycling motor vehicles has also become more and more sophisticated through the use of equipment like the car shredder, which was developed over 50 years ago. It basically shreds cars into very small pieces and uses magnets to separate the steel from the other materials. This recycling method makes sure that all the metals in the car get recycled and the amount of material sent to landfill is reduced to an absolute minimum.
• Innovation also comes from the theory that enhances and improves technology. For example, Japanese vehicle recycling businesses have greatly benefited from a Tohoku University study, which found that sorting vehicle parts into 8 basic categories was actually the most efficient and effective method for optimizing the number of recyclable materials. This, in turn, has dramatically reduced the number of raw materials that need to be produced for manufacturing.
As we said, these are just a few of the myriad innovations that engineers and manufacturers around the world are coming up with in order to make the entire recycling process much more efficient, and most importantly, environmentally responsible.
If you'd like to find out more, check out the Recycling Inside site.
https://recyclinginside.com/recycle-metals/
If you would like to know more about Bullfrog Power:
\https://www.bullfrogpower.com/
Download The Peel Scrap App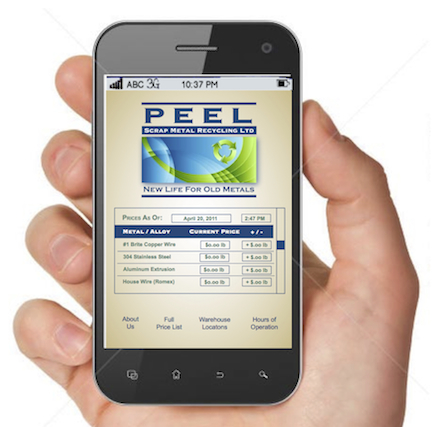 Just a reminder that our mobile app is available in both mobile operating systems. The app is free to download and available at both the iTunes and Google Play stores. It will keep you current on prices in addition to providing other useful links and information. (Search: Peel Scrap Metal Recycling).
Download for Apple mobile devices
Download for Android mobile devices