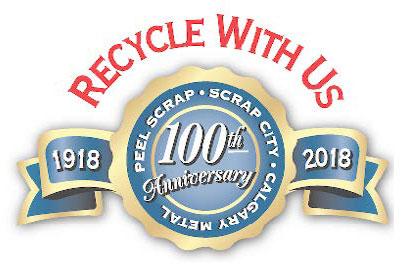 Peel Scrap Metal Recycling Ltd. is a century old family owned and operated dealer & processor of a wide ranged of ferrous & non-ferrous metals. The industrial recycling we do is one of the most important ways to ensure that valuable non-renewable resources are given new life. It's a key environmental responsibility which we take seriously.
Contact Peel Scrap Metal Recycling
At Peel Scrap Metal Recycling, we pride ourselves on our commitment to providing exceptional customer service and sustainable solutions for scrap metal recycling. Whether you are a large manufacturing company or an individual looking to recycle metal, we are here to help. We are committed to serving all of our customers, including those with disabilities. If you require any accommodations to access our services or information, please let us know and we will do our best to assist you.