Professional Metal Recycling & Scrap Yard in Mississauga
Peel Scrap Metal Recycling Serving Southern Ontario, including Brampton, Etobicoke, Burlington, Oakville, Milton & Georgetown
Scrap Metal Recycling in
Mississauga
Welcome to the Scrap Yard in Mississauga, your premier destination for scrap metal recycling in Mississauga and the surrounding areas. We pride ourselves on being a reliable and trusted scrap yard that offers competitive scrap metal prices and fair pricing for all your scrap metal needs.
At our Peel scrap Metal recycling yard, we accept a wide variety of metal scrap, including copper, aluminum, brass, stainless steel, and more. Our team of experts has the knowledge and experience to sort, process, and repurpose all types of scrap metal.
Looking for a reliable scrap yard in Mississauga? Contact us to learn more about our Scrap Metal Recycling and Scrap Metal pricing.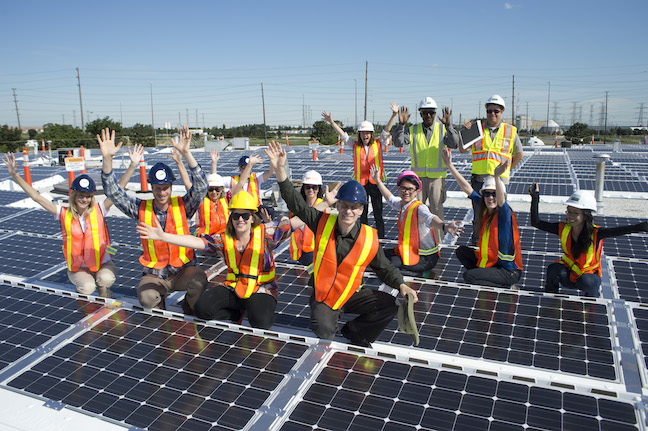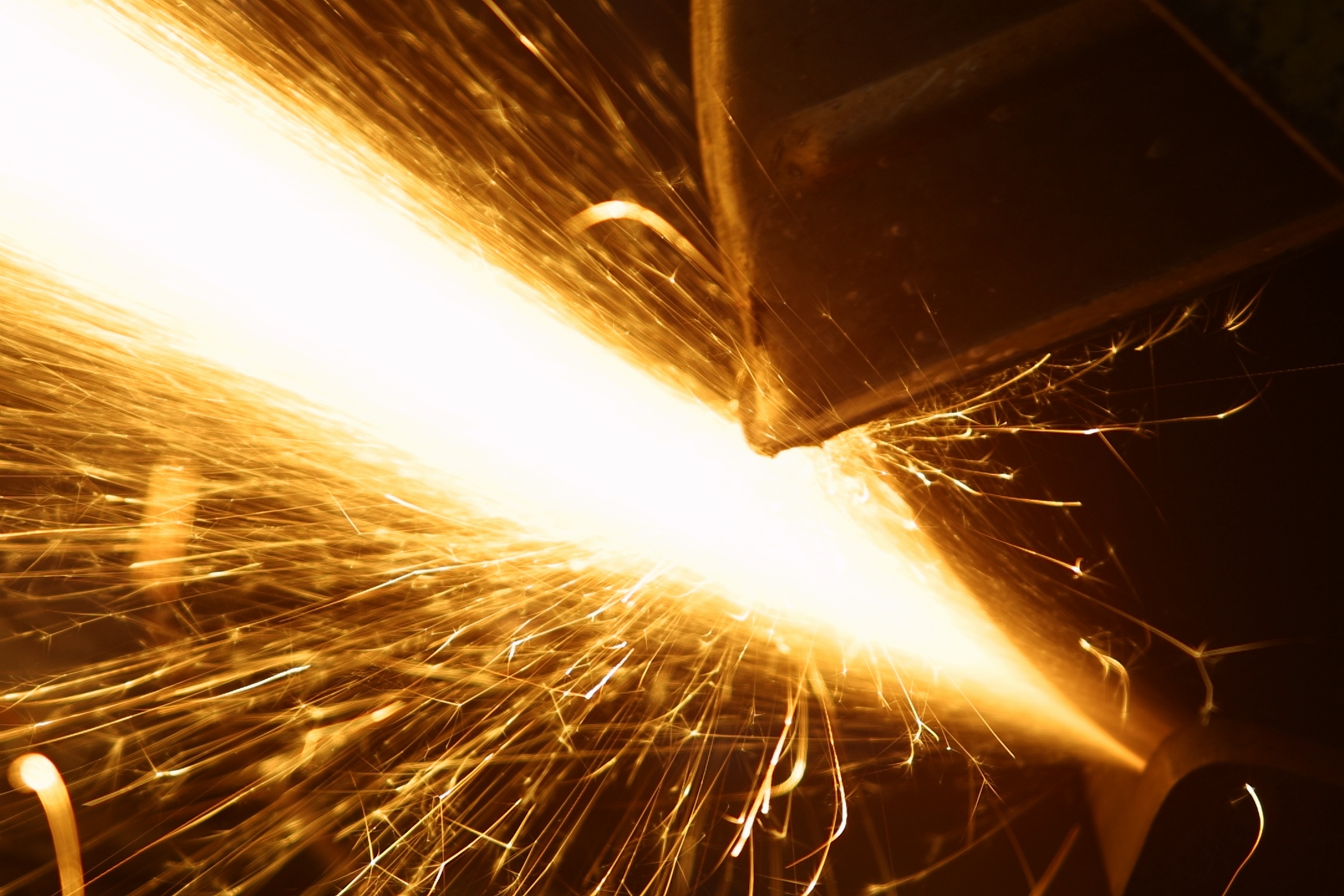 ABOUT PEEL SCRAP METAL RECYCLING LTD
Peel Scrap Metal Recycling Ltd is a family-owned and operated business that has been serving Scrap Metal Recycling in the Mississauga area for years and we also serve Southern Ontario, including Oakville, Brampton, Etobicoke, Burlington, Milton, & Georgetown. We are committed to providing our clients with the best possible service, utilizing the latest recycling technologies.
We are a responsible and sustainable scrap yard in Mississauga, committed to preserving valuable resources through recycling. Our dedication to the environment is reflected in our Scrap Metal recycling practices, which play a vital role in maintaining a healthy balance in the ecology of our planet. We continually strive to improve our processes to offer competitive scrap metal prices to our customers.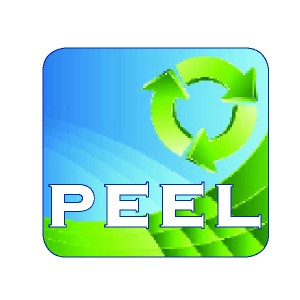 Featuring regularly updated Scrap Metal pricing on a variety of the metals we purchase most and directions to our conveniently located Mississauga and Oakville warehouses.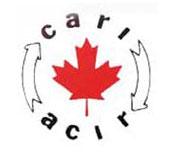 Members of The Canadian Association of Recycling Industries
Peel Scrap Metal Recycling in Mississauga
Peel Scrap Metal Recycling is a reputable and experienced metal recycling company based in Brampton, Ontario, Canada. The company has been serving the GTA for over 30 years, providing high-quality and efficient recycling services to residential, commercial, and industrial clients.