Sell Your Scrap Metal at Peel Scrap Metal Recycling
Hours of Operation
7:30 am to 5:00 pm Monday-Friday
7:30 am to Noon, Saturday
Mississauga Warehouse
2301 Anson Drive,
Mississauga, ON L5S 1G6
Phone (905) 612-1288
Fax (905) 612-1376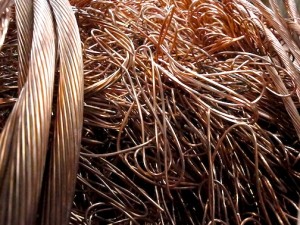 Sell Your Scrap Metal 
Peel Scrap Metal Recycling Ltd will pay you fairly for your unwanted metal refuse. Metals like copper, aluminum, bronze, and stainless steel are all welcome here. For the highest possible price, our skilled team will correctly weigh and evaluate your scrap metal. You can rest easy knowing that your waste metal will be recycled in an eco-friendly fashion because we are dedicated to providing a responsible and sustainable scrap metal recycling service. Come to our salvage yard in Milton right now to sell your scrap metal for cash.
Sell Your Scrap Metal
At Peel Scrap Metal Recycling, we're proud of how hard we work to give great customer service and find sustainable ways to recycle scrap metal. We can help if you are a big company that makes things or a person who wants to recycle metal. We want to help all of our customers, even those who have disabilities. Please let us know if you need any help using our services or getting our information. We will do our best to help you.