How To Make The Most of Your Covid19 Downtime
With the recent rise in Covid19 cases and the lockdowns that are now taking place in Ontario, this is a good time to do a little mid-winter spring cleaning of your recyclable metals.
For Businesses

Manufacturing businesses can take advantage of this slow period by finally getting around to cleaning up warehouses and storage areas.
From old inventory to obsolete parts and machinery from renovations to outside storage sheds, there's probably a lot of good recyclable material that you can clean out. And what better time to do it?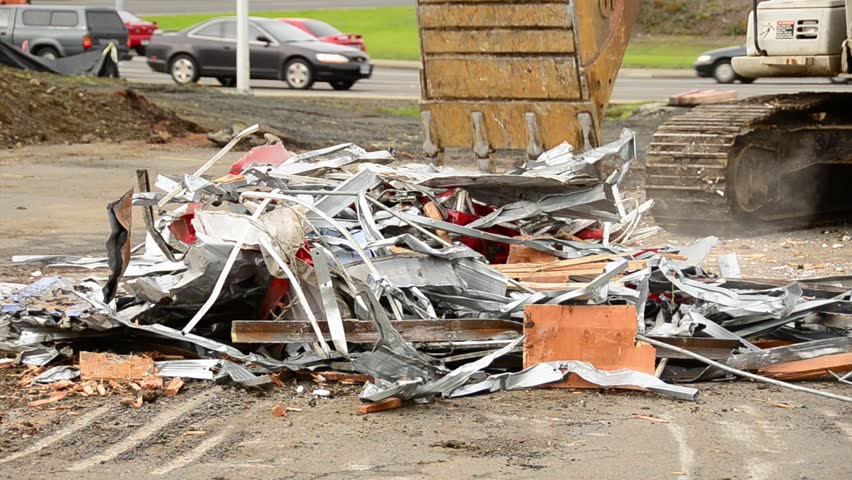 Our website has a full list of the metals we buy and the materials we don't. So that will make your job easier. And you can also recycle your end-of-life electronics with us.
You should also know that prices for scrap metal are high right now so you can generate some cash the help cover expenses during this Covid19 slow period, as well as free up some up space in your buildings for new projects. We can also provide bins for larger loads.
For Homeowners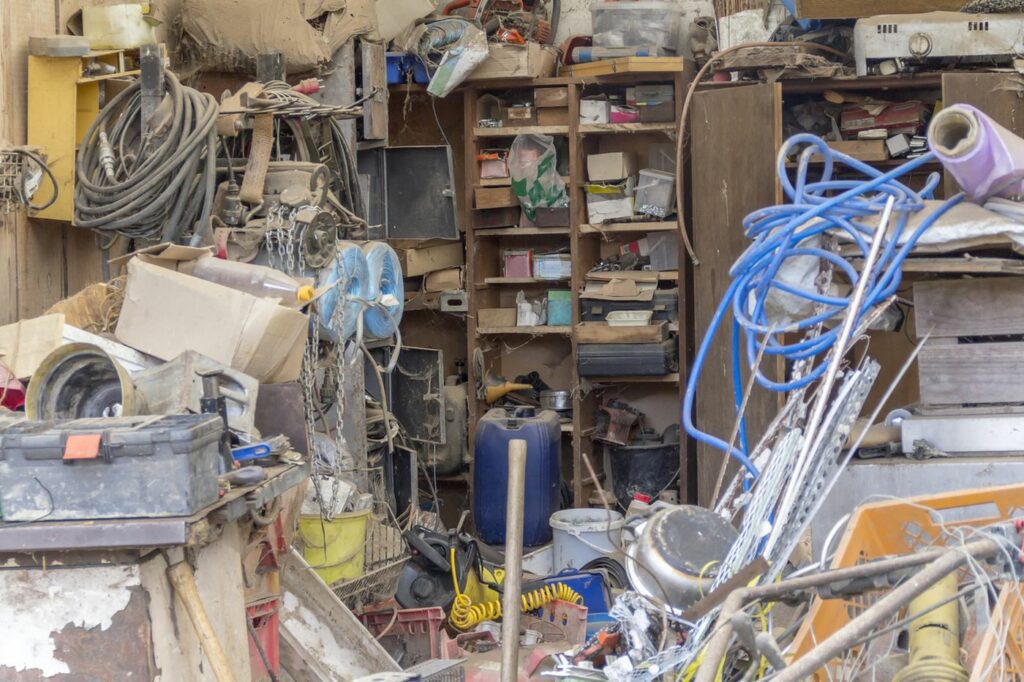 Cleaning out the basement, garage, or storage shed is a good way to use your Covid lockdown time productively.
At Peel Scrap Metal, we can buy and recycle your old appliances and electronics, barbecues, car parts (not whole cars), car batteries, lawnmowers, furnaces, air conditioners (drained), copper piping and tubing, brass taps and insulated wire, filing cabinets, old bicycles, aluminum pots, and pans or any aluminum, steel, brass, stainless steel or copper metal you may have from a recent renovation.
Finding and preparing your metals for recycling will give you something productive to do while so many of us are at home.
Our website has a complete list of the metals we buy and those we don't.
As we said, scrap prices a quite good right now, so it's an ideal time for you to bring your scrap into Peel, then pick up some dinner on the way home and help support your local restaurants.
Visit our website to see a listing of the metals we recycle and the ones we do not.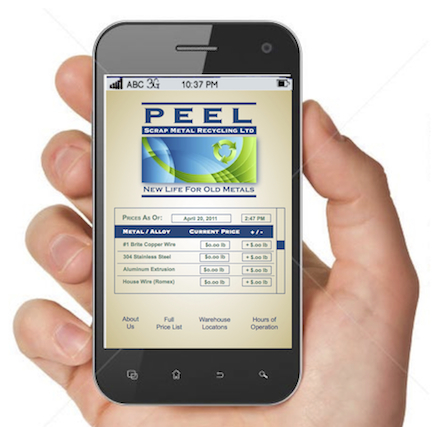 Our Pricing App Is Free
Just a reminder that our mobile app is available in both mobile operating systems. The app is free to download and available at the iTunes and Google Play stores. It will keep you current on prices in addition to providing other useful links and information. (Search: Peel Scrap Metal Recycling).
Download for Apple mobile devices
Download for Android mobile devices
Covid19 Downtime: We're Open For Business
Since Peel has been designated as an essential business we are open to doing the lockdown, and adhering to all social distancing and masking rules, when dealing with our customers.
Did You Know?
During the second world war people working in the scrap metal industry were not enlisted into the army, because the scrap metal industry was critical to providing the raw metals essential to the manufacture of firearms, bullets, planes, ships, tanks, and trucks.
This a Message To All Our Customers & Friends
Please do your best to stick to the guidelines of masking, social distancing, hand washing, and gatherings. Following these simple rules can make a big difference in reducing the number of Covid19 cases we have, and getting us through this rough period that much quicker.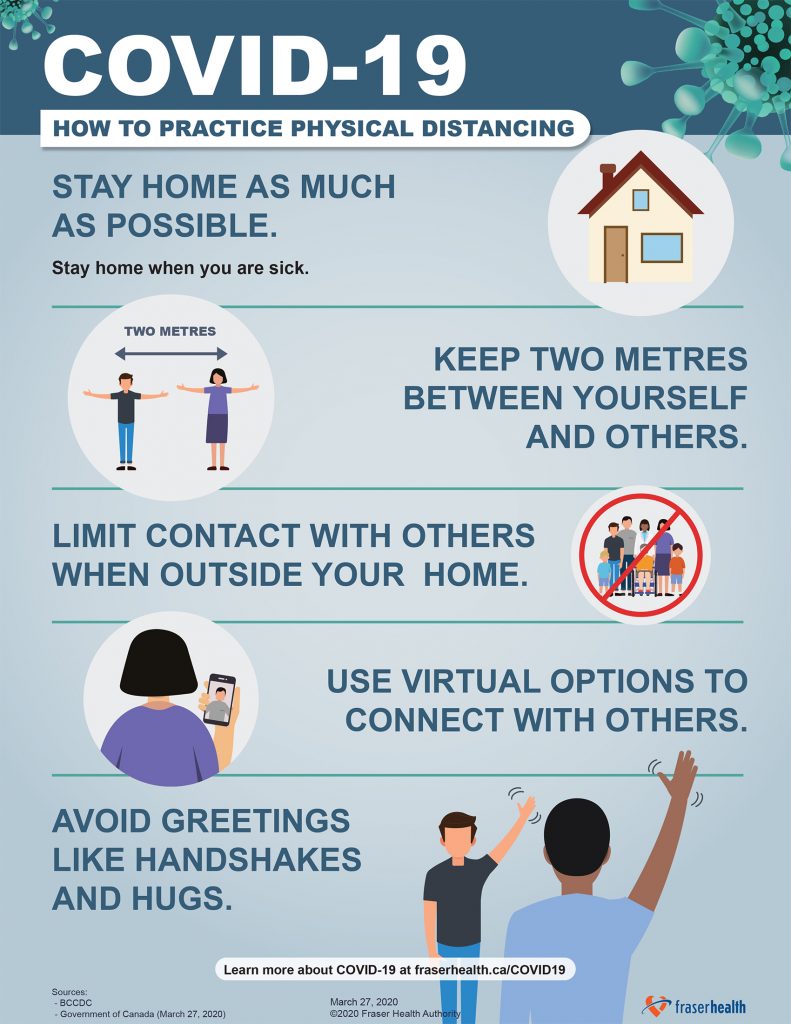 Stay safe. Be well.