As part of our ongoing community involvement and support for green planning education and initiatives, Peel Scrap Metal is pleased to once again be a sponsor of the 'Show Me The Green' competition at the University of Toronto. We are joined in this effort with sponsors such as Price Waterhouse Coopers, KPMG, Walmart, Ontario Power Authority, MBNA and Bullfrog Power.
Presented by the Undergraduate Commerce Society, SMG is a compelling business case competition designed to challenge the conventional bounds of both environmental and economic sustainability. This year the focus is on the City of Mississauga and initiatives to design a greener and more sustainable downtown landscape.
The scope of the competition will include everything from leveraging existing assets and resources to incorporating new technologies into infrastructure and buildings, transit, greenspace, walkways, arts, culture and amenities. All of this to revitalize and re-brand the downtown core into a distinctive and attractive place to live, work, visit and play.
It is an interesting competition. Students are grouped into teams of four and are required to provide both written and PowerPoint presentations.
They are also required to pitch the sustainable concepts to a panel of judges which this year will include officials of the City of Mississauga.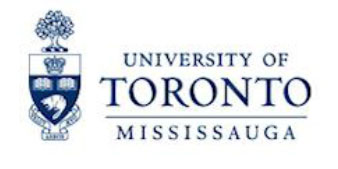 For the students, it is a chance to network, to receive guidance and mentorship from professionals and to integrate sound business practices into sustainable green development models. Of course, it is also a chance for them to earn some prize money for their hard work.
The final event will take place on March 12th, 2011 and we are looking forward to being there. The Mayor of Mississauga, Hazel McCallion, will be one of the guest speakers.
For more information on this competition we invite you to visit http://smg.utmucs.ca/index.html