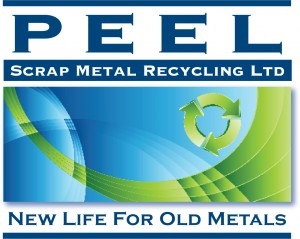 One of the largest producers of steel in the world is the country of Japan. And it's three largest steelmakers, Kobe Steel, JFE & Nippon Steel have all signed onto a pledge to make their processes Carbon Neutral by the year 2050.
This initiative is being supported wholeheartedly by the Japan Iron and Steel Federation, which means that these steel makers will be held to their pledges.
Achieving these ambitious carbon reduction goals is going to require a good deal of investment in the development of new higher efficiency technologies, but more importantly, it will require a move away from the current coal-based heating that is very much a part of the current steel-making process.
One of the most practical and immediate steps that can be taken to get this carbon reduction off to a good start is to start using ferrous scrap metal as the principal heating source in the steelmaking process.
Currently 15 to 25% of the total metallic charge in the steelmaking process, for those companies who use it, is derived from scrap ferrous metal. In this process oxygen at high velocity is blown into the liquid to reduce the carbon content to the desired level and create steel.
The current use of scrap Ferrous metal in the steelmaking process is relatively small in Japan, but steadily growing year over year.
It's Not Just Japan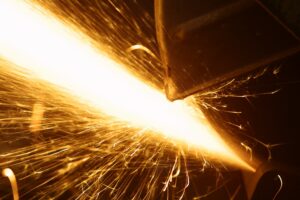 It should also be noted that China is starting to develop this process in its steelmaking as well, and has recently emerged as a large importer of ferrous scrap metal to convert its steelmaking industry to lower CO2 emitting standards.
These two steel-making superpowers are hard at work on creating processes that will reduce carbon emissions while maintaining high quality. So you can imagine the innovations that will result as a part of this intense focus on the 'greening' of the steel industry.
What About Our Steelmakers?
The big question, we are asking ourselves is just when this trend to low carbon steel making will become a standard practice in North America.
Unlike the government-controlled steel industry in China which is currently in its 14th 5-year plant to 'green' many of its industries as possible, the North American market still has a lot of catching up to do in this area. There is a serious lack of enforcement of environmental standards, especially here in Canada, and the commitment to the Paris Climate accord goals is now in danger of reducing Canada's steel industry to second-class citizen status, as the buyers of steel are becoming more and more conscious of the process with which the steel they buy has been created.
There is a real need here in Canada and in the US for steelmakers to keep reducing carbon emissions and dial up the innovation level of their steelmaking processes, and the use of scrap ferrous metal is a great starting point.
This trend toward the increased use of scrap in the steel-making process will eventually end up benefiting scrap dealers and recyclers right across the board because as demand increases prices will have to be re-evaluated and increase to encourage more responsible recycling and keep pace with the market demand. Ferrous Scrap Metal
Ferrous Scrap Metal: Zero Carbon Steel Is The Way Of The Future.
It's understood that the conversion of furnaces to accommodate the burning of scrap is a costly and disruptive process. But it is something that needs to be done if carbon pollution is going to be controlled. Ferrous Scrap Metal
And you could strongly argue that the companies that lead the way in this key area of environmental protection will be the fastest to re-coup investment and thrive, while those who are slow or do not re-tool, run a serious risk of complete business failure as governments turn more and more to the development of more stringent environmental standards.
Our Pricing App Is Free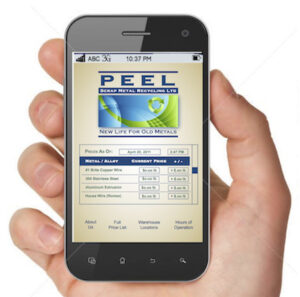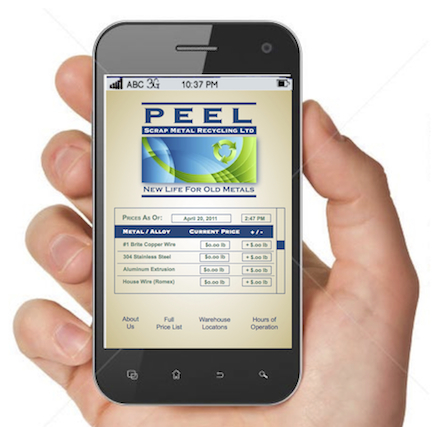 Just a reminder that our mobile app is available in both mobile operating systems. The app is free to download and available at the iTunes and Google Play stores. It will keep you current on prices in addition to providing other useful links and information. (Search: Peel Scrap Metal Recycling).
Download for Apple mobile devices
Download for Android mobile devices
We're Open For Business
Since Peel has been designated as an essential business we are open to doing the lockdown, and adhering to all social distancing and masking rules, when dealing with our customers.
This a Message To All Our Customers & Friends
Please do your best to stick to the guidelines of masking, social distancing, hand washing, and gatherings. Following these simple rules can make a big difference in reducing the number of Covid cases we have, and getting us through this rough period that much quicker.
Stay safe. Be well.